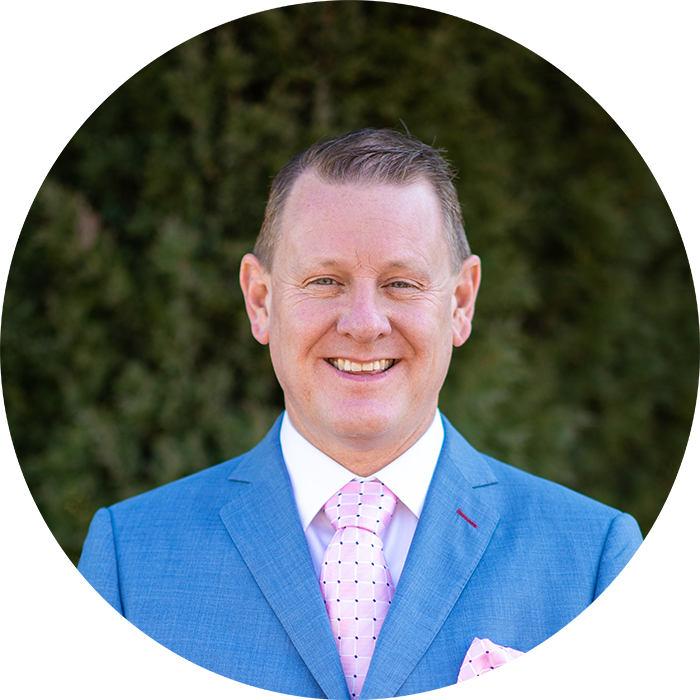 Kent brings to Jensen Rogert Associates his extensive and entrepreneurial background in private business as well as experience as a member of the 101st Nebraska Legislature, representing Northeast Nebraska Legislative District #16.
As a member of the important Judiciary, Business and Labor, General Affairs, and Urban Affairs committees of the Legislature, Senator Rogert made an important and lasting impact on Nebraska public policy, with his name appearing on over 50 pieces of legislation. His first piece of legislation allowed employers to protect themselves and their employees from misclassification of benefits by legally defining 'paid time off'. He also passed two important public protection pieces by increasing the effectiveness of the Deceptive Trade Practices Act and adding RICO language to Nebraska Statutes. He passed many economic development bills that helped our small towns, small businesses, community colleges, and entrepreneurs flourish during the recent recession. His familiarity with so many areas of statute gives him a great advantage.
In 2010, Kent began a successful lobbying practice, representing a variety of business, education, and conservation and natural resources clients. He teamed with Ron Jensen on a number of issues, and at the end of the 2012 legislative session, the two principals determined to combine their respective operations as Jensen Rogert Associates, Inc.
Kent's relative youthfulness, in addition to his experience and contacts as a Nebraska State Senator, are certain to extend both the reach and effectiveness of the previous two firms, to the benefit of the clients of each.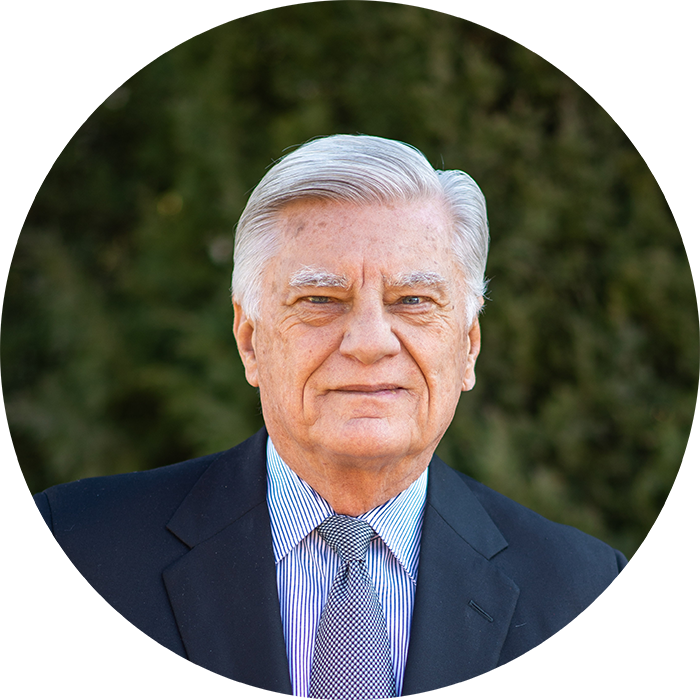 Ron founded Jensen Associates in 1988 – the lobbying firm that would ultimately become Jensen Rogert Associates in 2012. He built a solid reputation for vigorous representation of his clients' interests, effective and timely communication, as well as sound management and attention to detail. The stability of the firm's client list offers ample evidence of Ron's continuing effectiveness.
Over the period of his career, he served three tours of duty in Nebraska State Government, the first one as a member of the Governor's staff, and the last one as director of the state's then-largest agency, the Department of Public Institutions, an agency that included the bulk of the functions now housed in the Department of Health and Human Services. In the private sector, Ron served as a hospital vice president, administrator of a children and adolescent psychiatric hospital, and deputy director and government relations specialist for a statewide hospital association. Holding bachelor's and master's degrees from the University of Nebraska, Ron brought to Jensen Rogert Associates a wealth of experience and a record of meaningful achievement in public service, legislative and government relations, health care administration, and association management.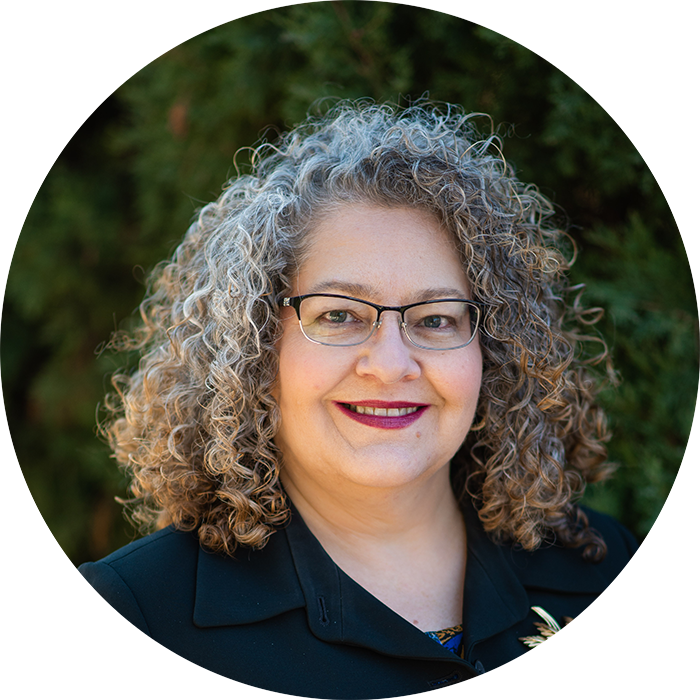 JULIE HULINSKY, EXECUTIVE ASSISTANT
Julie is Executive Assistant and Office Manager at Jensen Rogert Associates. She brings to the position a solid educational background and experience in information technology, accounting and finance, and organizational management.
Julie is responsible for all of the firm's record keeping, financial management activities, communications, and regulatory compliance. She assists clients with preparation and submission of required information to the Accountability and Disclosure Commission and oversees the firm's system for tracking legislation during the period the Unicameral is in session.